New Impression Catalogue 2019
New Catalogue 2019 Spring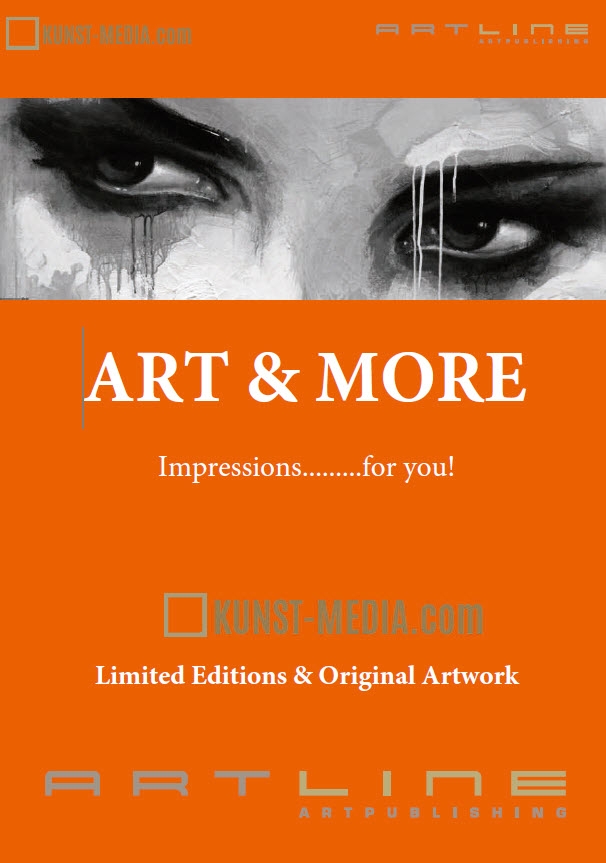 Art Event September 2018
SAVE THE DATE!!!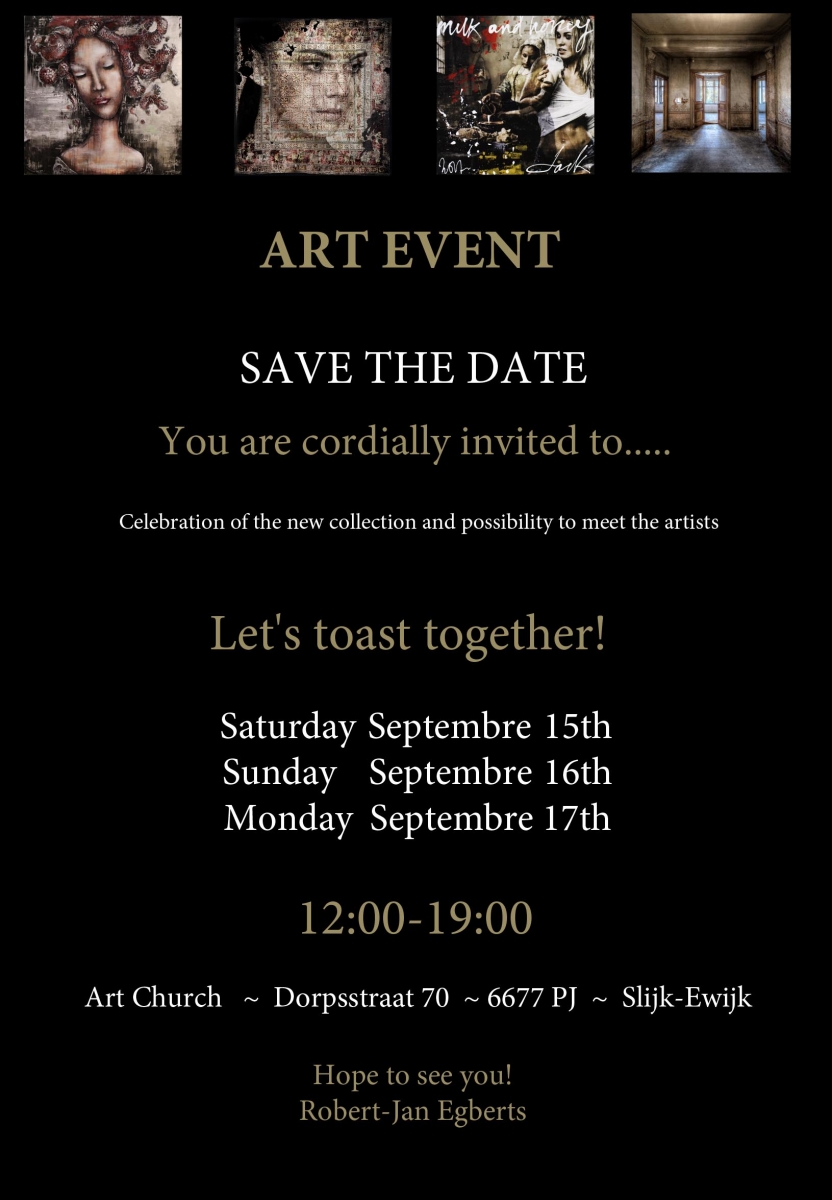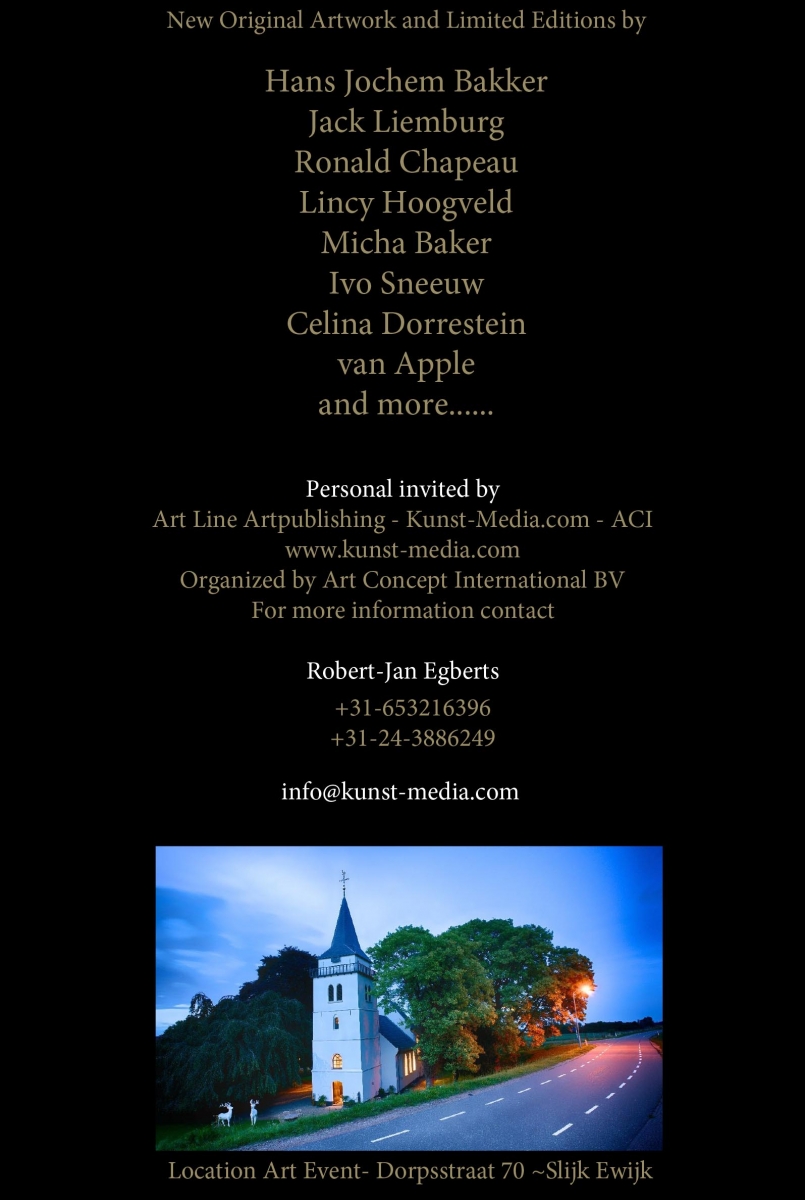 New Collections , new Catalogue supplement

New Summer 2017 Collection . Pieter Vierhout to see some great artwork......enjoy
Art Leather Dibond New 2017
Art Leather dibond is a unique wall decoration with natural luxury. Our artwork is mounted on 3 mm thick alu-dibond panels The laether is printed in high quality through direct pressure. Because we print directly on the leather, the leatherlook still remains in a soft touch leather look.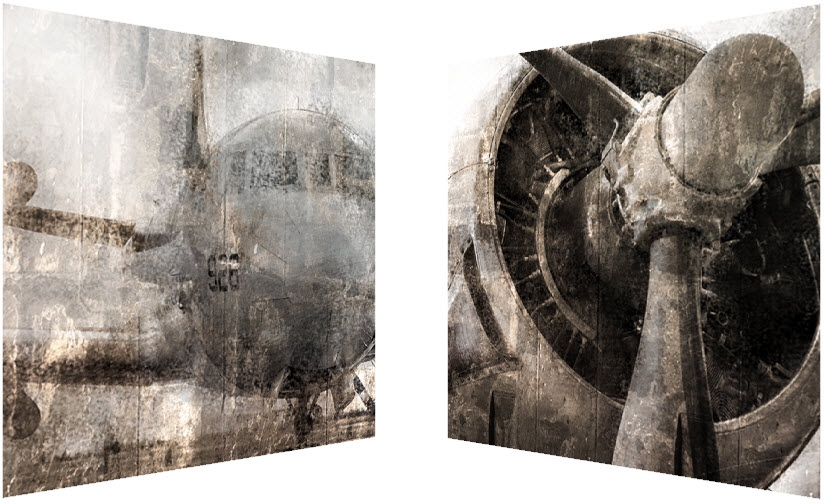 New Art -Skulturen - Object
Special limited edition Skulturen/ objekten.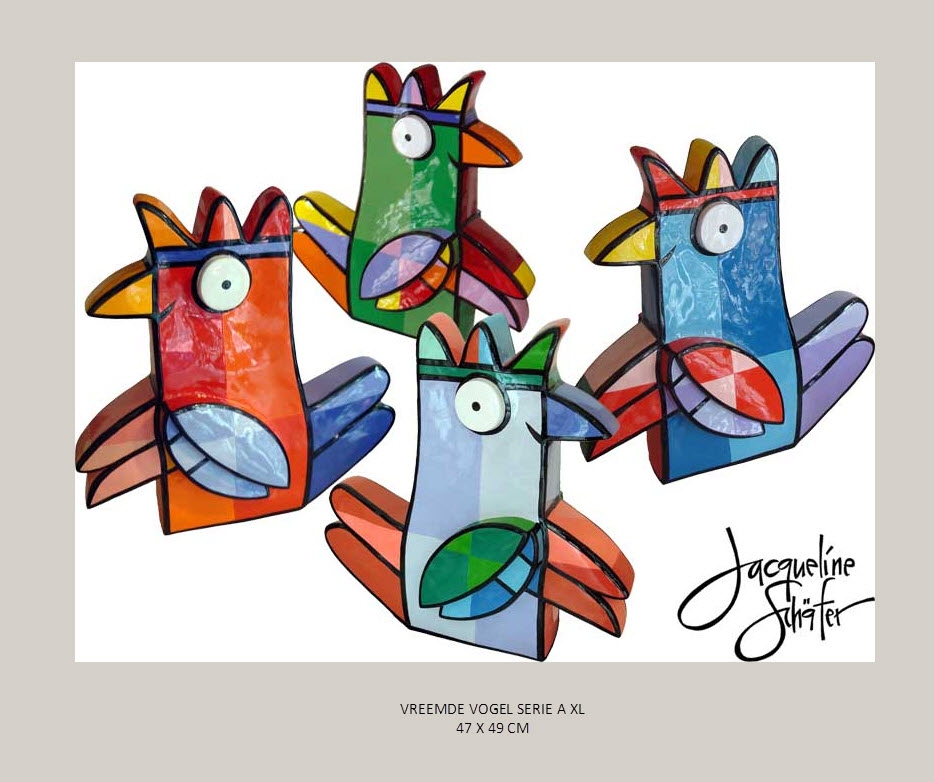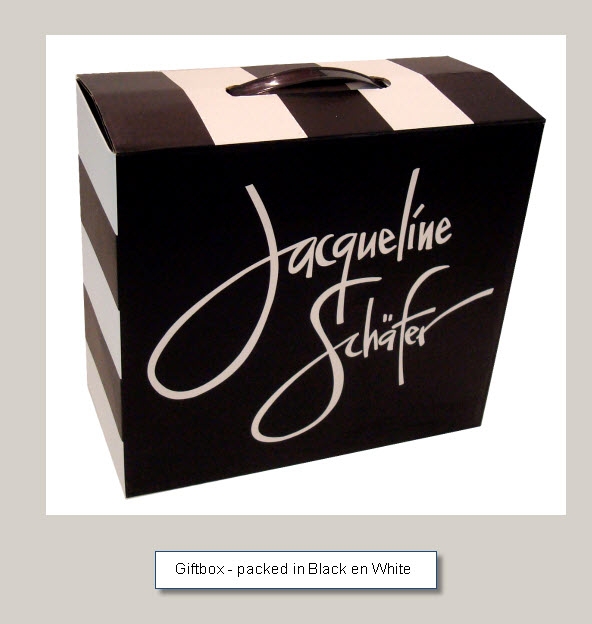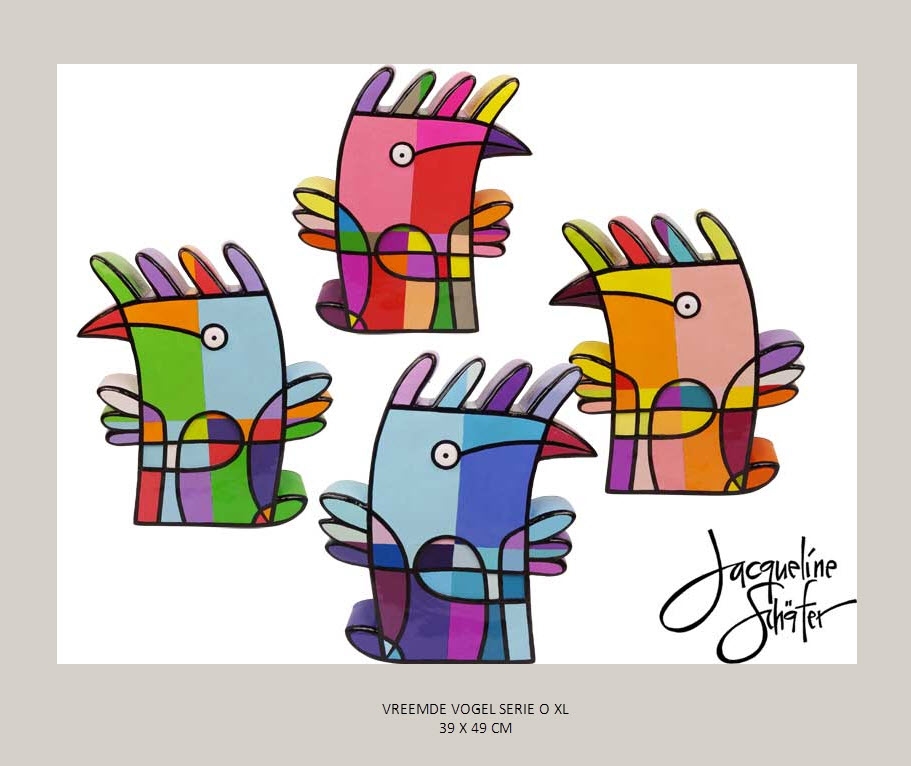 and many more contact us!
Chromaluxe Art - by Art Line

The ChromaLuxe Surface – Unlike Anything Else -Metal HD
The vibrancy and dimensionality of ChromaLuxe products rival any photographic product and exceed the quality of traditional paper prints when placed behind inherently imperfect glass. ChromaLuxe panels ( aluminium) have an extremely durable scratch resistant surface that is waterproof and can be cleaned easily with a damp clot.
Die ChromaLuxe-Oberfläche – Einzigartig-Metal- HD ALU
Die Leuchtkraft und Dimensionalität der ChromaLuxe-Produkte können es mit jedem anderen bildprodukt aufnehmen und gehen weit über die Qualität traditioneller Papierdrucke hinaus, wenn diese hinter grundsätzlich nicht perfektem Glas präsentiert werden. Die Alupaneele von ChromaLuxe haben eine besonders strapazierfähige kratzfeste Oberfläche, die wasserfest ist und einfach mit einem feuchten Tuch gereinigt werden kann.
Requests or more info call us or email us!